Our gallery is sorted in reverse chronological order, i.e. you see the newest pictures first.
PRODUCTION OF THE 25TH "HARTE ZEITEN" SHOW • 25TH SEPTEMBER 2018
In September 2018 Artschie and Tom celebrated the 25th edition of their "Harte Zeiten" show. The photos were taken during the recording session in the "Studio Northwest".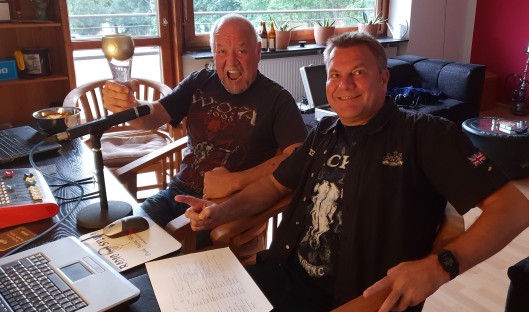 Tom and Artschie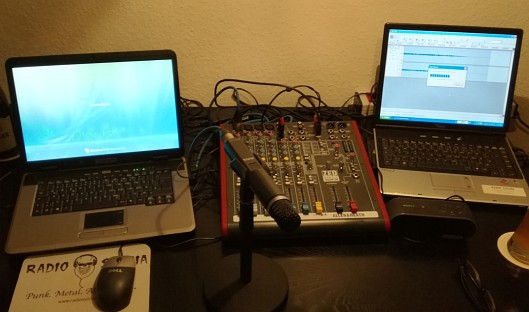 Studio Northwest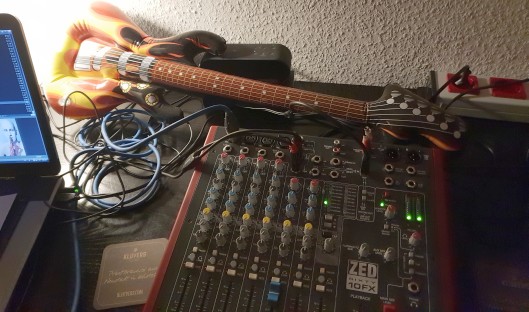 Mixer and inflatable guitar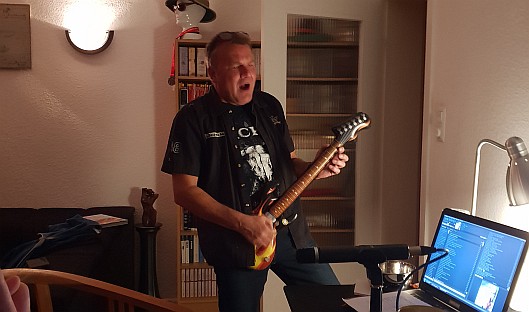 Rock star Artschie
WACKEN 2018
In 2018 Artschie and Tom once again visited the Wacken festival. The pictures say it all...
Tom and Artschie
Artschie and Tom