AGAINST THE MAINSTREAM :: AGAINST THE NORM
Our gallery is sorted in reverse chronological order, i.e. you find the newest pictures first.
LIVE SHOW "RADIORANDALE"
---
3RD DECEMBER 2022 • STUDIO NORTH
On 3rd Dezember 2022 we were on the air from 6 p.m. to midnight with the "Radiorandale" Christmas edition - behind the microphone: Dom van Hool and Mark Andersen. This was the last live broadcast from our Studio North at the location used so far. On the next day the studio was disassembled. We hope to rebuild it at another location in the near future. The photos below were taken during the broadcast.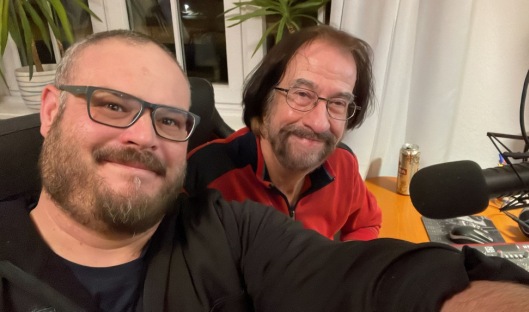 Dom van Hool and Mark Andersen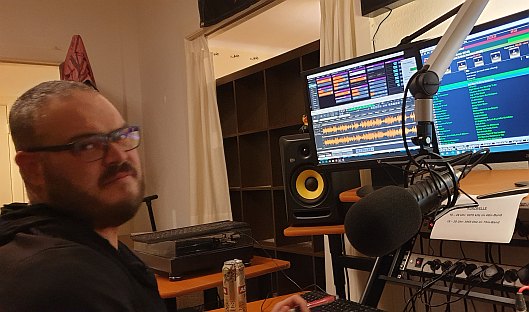 Dom van Hool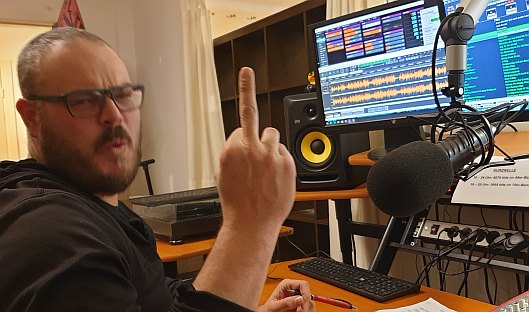 Dom van Hool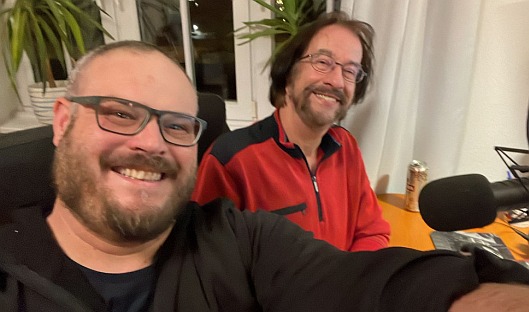 Dom van Hool and Mark Andersen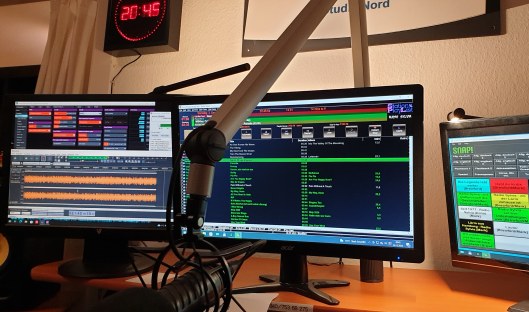 Studio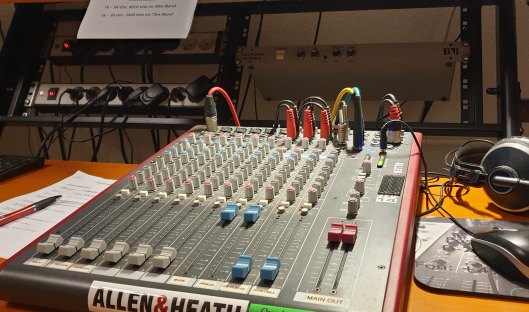 Mixer